Table of Content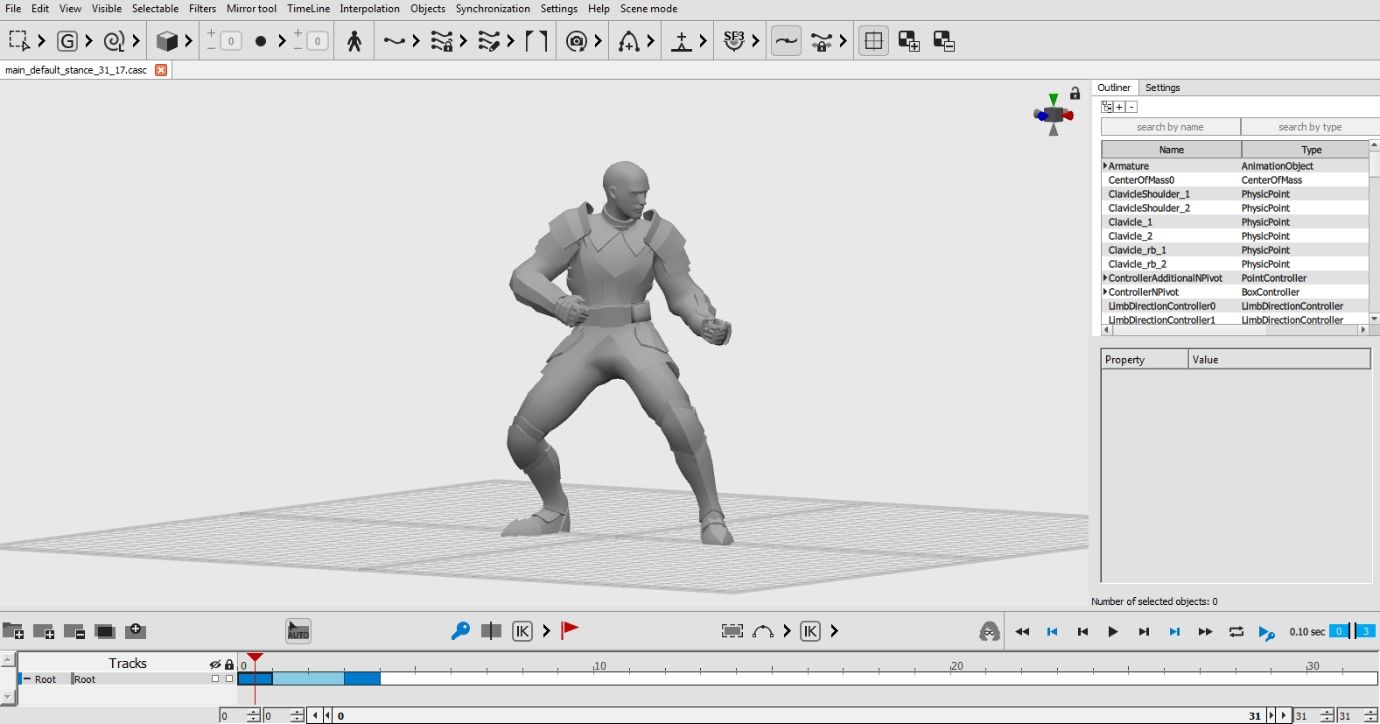 Viewport is the main program window. A loaded scene is showed in it, and here you can edit a scene or a part of it using any tool the program gives you.
By default, Viewport includes one window. This window can be separated into five smaller ones by pressing

.
Each one of these smaller windows can be maximized by selecting it with

and pressing

. This way you can also restore Viewport to its initial state.
Viewport Controls
A scene is viewed through a virtual camera that can be adjusted using a set of controls described below
General Camera Controls
Camera can be controlled by holding the

key:
rotates the camera
zooms the camera in and out (this can also be done by holding and rotating )
pans the camera
You can also quickly rotate the camera between planes by moving mouse while holding

,

and

.
View Cube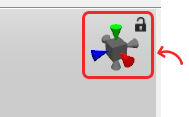 The Viewcube is located in the upper right corner of the Viewport window. It shows (what exactly?) and can be used to quickly switch between pre-defined views.
Clicking one of the cones switches camera to a corresponding orthogonal perspective, of which there are six: Front (red cone) and Back, Right (blue) and Left and Top (green) and Bottom.
Pressing

switches camera view to a nearest orthogonal projection
Clicking the cube itself switches projection modes between perspective and isometric.
The lock symbol prevents the camera from moving, thus setting it to a fixed angle.
See Also