Insider tips: Four Books that Character Animators should know
Oct 26, 2021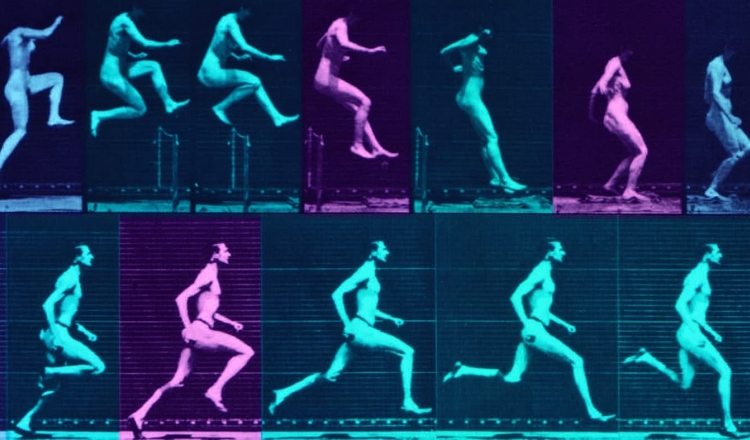 Books on animation in general and character animation in particular are plentiful. Especially as a beginner, one is overwhelmed by the number of available works. We asked our experienced 3D character animators what secret book tips they have for ambitious animators. Books that are not dedicated to a specific tool or a particular task, but books that in their opinion belong to the background knowledge of a successful animator. The result is the following four recommendations for you!
Character Animation Crash Course!
by Eric Goldberg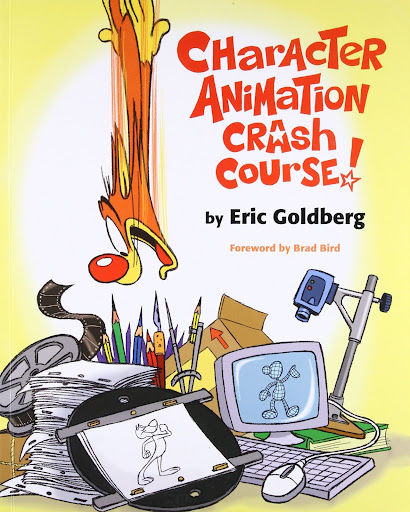 Eric Goldberg, author of Character Animation Crash Course, is best known for his work on Disney's Aladdin, the star of which was undoubtedly the character of Genie. And that fact alone says a lot about this book.

Unlike many other publications on animation, Eric not only takes the reader through the standard cycle of character animation (walking, for example), but also explains visually, through many detailed illustrations, how to give a character personality, literally create a dimensional and memorable character.

This book can just about be called a beginner's book. The author addresses the reader as being on an equal footing, and assumes that he has already made his first experiences in animation. And now he wants to take the next step in his craft and breathe that elusive "soul" or "personality" into his work. Although the book deals with classic 2D animation, many of the principles described here are also applicable to 3D animation. Therefore, this book can be recommended to all animators without exception.
Cartoon Animation with Preston Blair
by Preston Blair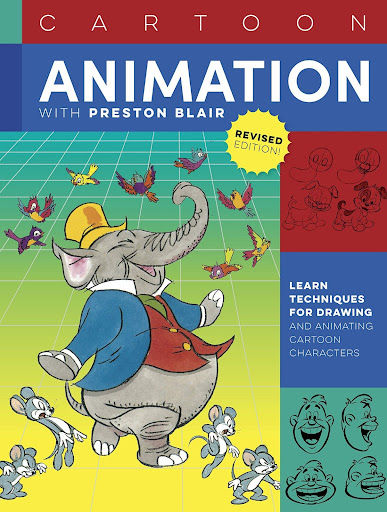 Many who have studied Disney's work have at one time or another become familiar with one of the studio's early masterpieces - the experimental and, for its time, groundbreaking animated "concerto" Fantasia, whose main idea was to popularise classical music while showing what animation could do.

One of the authors of this work was Preston Blair, a leading animator for Disney and later MGM. Published at the end of the maestro's life, this book brings together all his professional experience and is also a compilation of his earlier work. Readers (beginners and professionals alike) will learn much about anatomy, perspective and the principles of animation once laid down by the creators of the golden age of animation. The book offers little boring theory, much practice and plenty of valuable and illuminating illustrations.


The Human Figure in Motion
by Eadweard Muybridge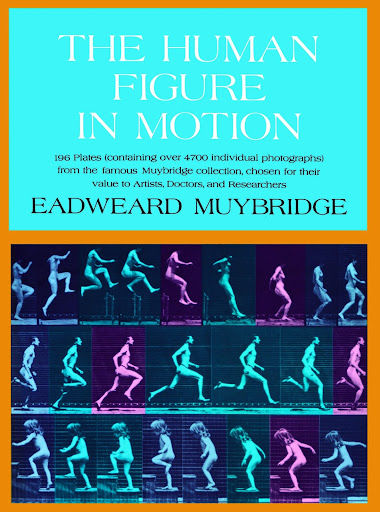 This book is the largest collection of photographic experiments by Eadweard Muybridge, an American artist and photographer of the late 19th century. Edward Muybridge studied movement in general and human body movement in particular, its analysis and its photographic representation.

The book contains 4 789 photographs of human movement in single images and illustrates 318 types of action - from running, jumping and weight lifting to boxing and climbing stairs. Many of the movements were filmed at a breathtaking 1/6000th of a second from three different angles, allowing the viewer to see exactly how all the muscles in the body work together.

It is a handbook for anyone interested in animation, as its impact on the study of the anatomy of movement can hardly be overestimated.
The Illusion of Life: Disney Animation
by Frank Thomas and Ollie Johnston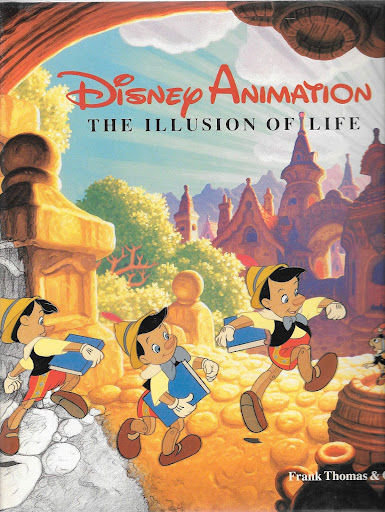 Of all the books on Disney's history, this is probably the best. It was written by Frank Thomas and Ollie Johnston, two animators from Disney's "Nine Old Men" who formed the core during the studio's golden era.

The book is about a time when the animated film was born and strengthened and captured people's minds. However, don't expect The Illusion of Life to give you detailed advice on how to "draw and animate like Disney", because the book is about something very different - about the work and talent of the animator, about the vocation, about experimenting and finding solutions to unusual problems.

In this book, the reader learns more about the processes at the Disney studio: about directing, composing, storyboarding, narration and character development, all accompanied by rare archive photos, sketches and interesting quotes from the people who founded the studio and whose work more than a generation of viewers and animators grew up with.