Cascadeur 2023.2 brings audio support, USD format and improved performance
Oct 19, 2023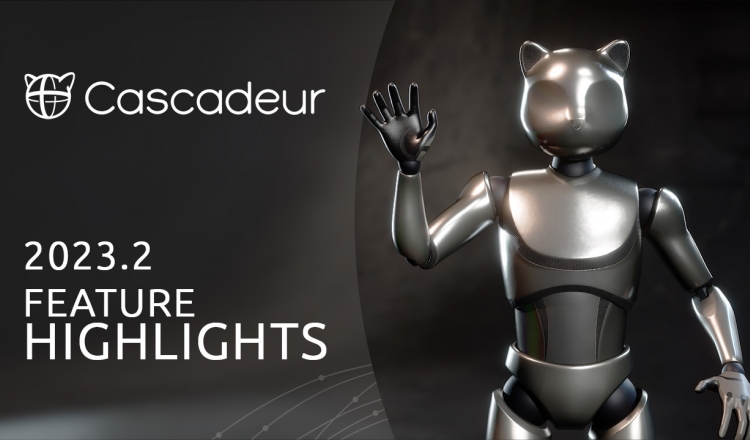 With Cascadeur 2023.2 we proudly present the result of another five months of intensive code work. Today's update brings some long-awaited features and tools, but also a ton of improvements to existing functions. Especially the latter was our main focus for this update: After introducing many new features at once in update 2023.1, we had to put a major part of our work into performance optimization and functional enhancements.

However, today's update introduces a few brand new features to Cascadeur - such as audio support, which has been on our list of most requested features for a long time. You can now upload your audio files and add them to Cascadeur's timeline. For specific use cases, eg where a character animation needs to move in sync with the beat of music, this function can be a game changer. It is now much easier to animate dance scenes and rhythmic motion sequences in Cascadeur.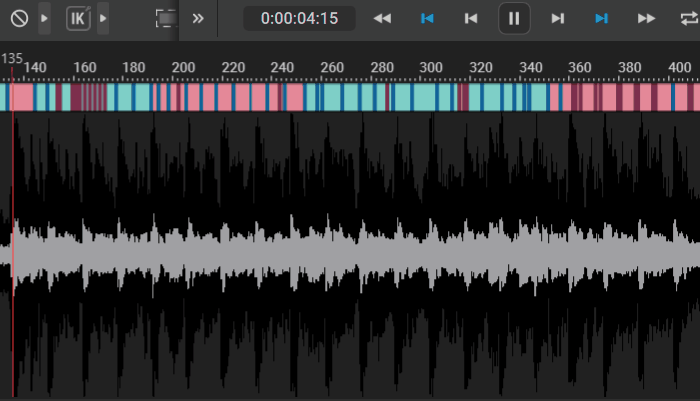 Many CG professionals among you have been waiting for the integration of the USD format into Cascadeur. Originally developed by Pixar, this progressive file format is primarily used by large studios whose production pipelines are designed for collaboration and simultaneous editing of entire 3D scenes. Our newly added ability to import and save scenes in the USD format is just a first step in this direction. The USD support is currently in alpha stage, but will open up new possibilities for the future use of Cascadeur in complex collaborative 3D projects (eg Omniverse and similar concepts).

Also primarily intended for professional use are the improved Python support (we moved to Python 3.11), the new support for quad meshes, and some far-reaching changes to the graph editor, which can now also handle integer and boolean values ​​(and visualize these parameters).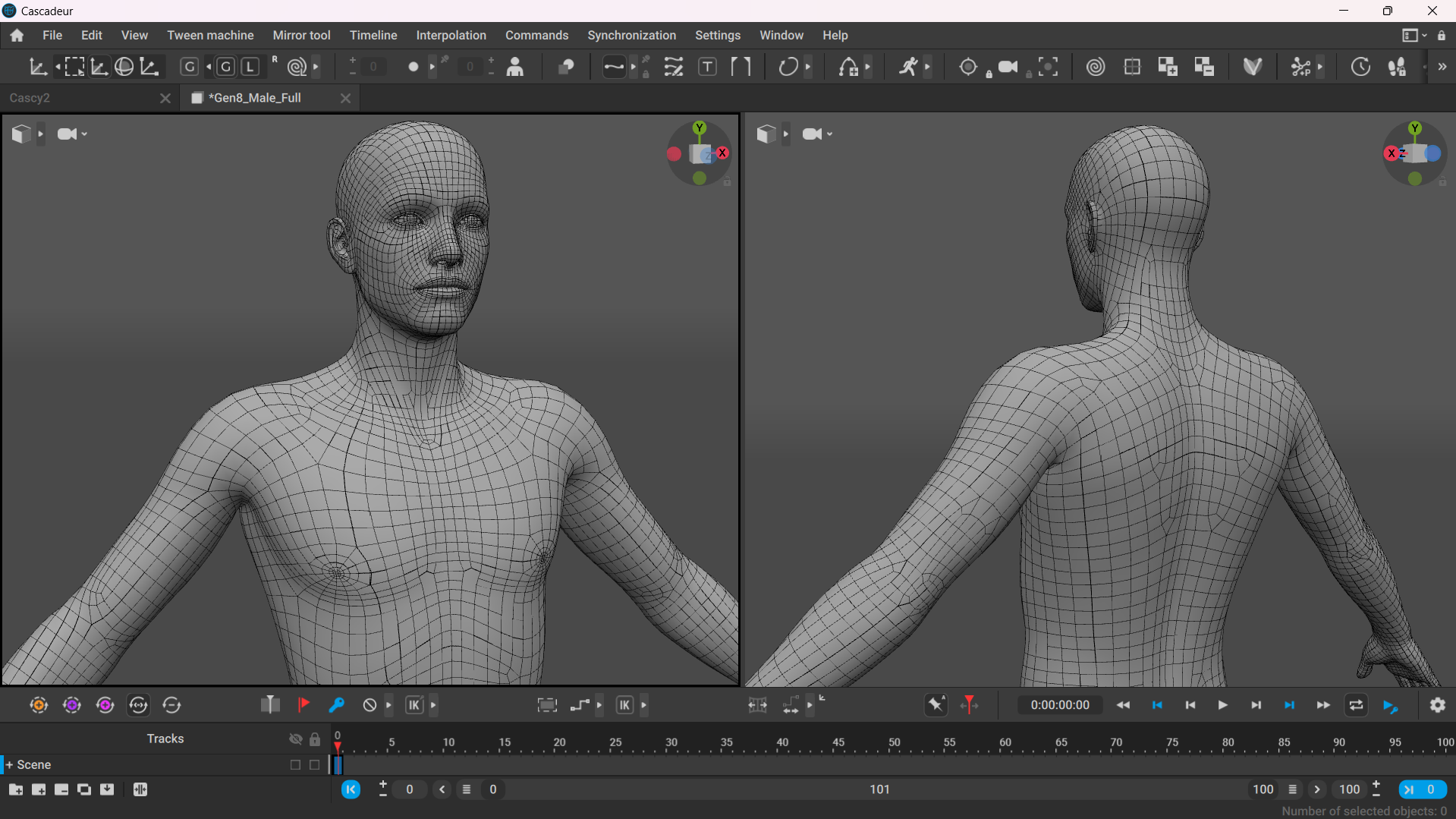 But let's not only talk about expert features, but also about additions with more mass appeal: On the animated GIF below you can see Cascy waving "Hello!" to you. And who is Cascy? It is a new sample character that combines the cute look of our mascot Chibi with the body dimensions of an adult character. We hope you enjoy working with Cascy as much as you enjoy working with Quinn and Manny!
Besides that, our developers managed to increase the speed of the video MoCap by up to 500%, and the quality of the MoCap results is also better than in the previous version. And last but not least, here is another huge benefit for 99% of our users: the massively revised AutoPosing tool now provides even better and more realistic results for body and finger poses!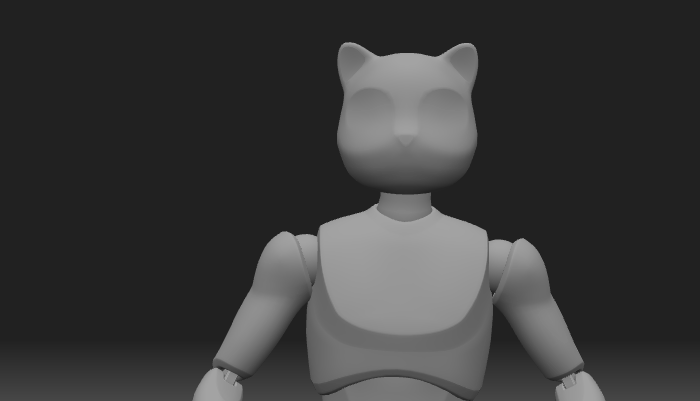 What else has changed in Cascadeur 2023.2?
Updated trajectories: Trajectories can now be rendered in a new 'Relative to Pivot' mode.
Improved constraints: Multiple constraints can now be attached to a scene object.
Added option to change the total mass of the character in the rigging mode.
Added support for multiple twists to the Quick Rigging tool.
Added support for comma in numeric fields.
… and much more!

>> For a complete list of changes and fixes, see the release notes for version 2023.2