How to animate Daz3D characters with Cascadeur (Tutorial)
Apr 28, 2022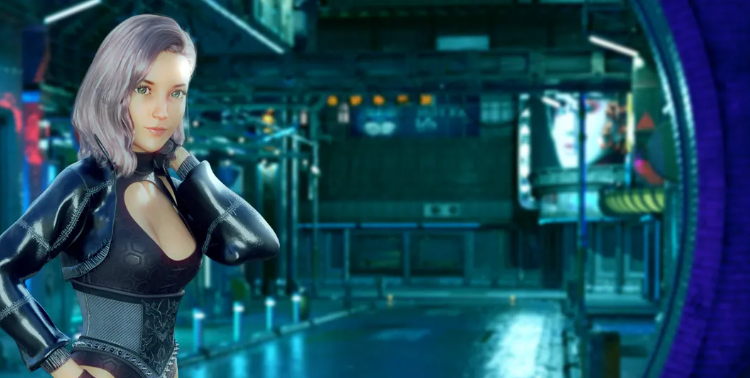 For many creators, Character animation and posing is one of the most difficult aspects of the 3D pipeline. Fortunately, Cascadeur's powerful Auto Posing and Auto Physics tools now offer a significant reduction in workload: it has never been easier to create professional and physically correct character animations for games and movies in such a short time - and in such a simple way. However, there are still situations where it can be useful to use pre-made poses and animations to reduce the workload and thus the project development time even further. One of the most popular stores for pre-made character poses and animations in professional quality, is the Daz3D store .

Many animators use the free software Daz Studio to create character models, which they then import into Cascadeur and animate them in a physically-correct way. Some of them even sell their animations in the Daz store, creating some steady additional income. As some Daz Studio users reported us in the past, importing Daz3D characters into Cascadeur wasn't always easy and intuitive. However, with the release of the latest version 2022.1EA we were able to eliminate these difficulties: Most of the reported compatibility issues in Cascadeur's FBX support have been fixed, and FBX import of DAZ Studio characters is now fully supported in Cascadeur!

The team at Daz3D, with our support, has analyzed the workflow between Daz Studio and Cascadeur, and created a really great tutorial for their blog.
"How To Animate Daz Characters With Cascadeur" is a two-part video tutorial aimed at users of Cascadeur and Daz Studio, which explains in detail how easy it is to integrate both programs into your animation workflow.

Enjoy watching it!